Have you ever wondered what it is like to be an Executive MBA Student in one of the world's Leading Executive MBA Programs?
Participating in a class simulation, facilitated by Professor Judy Frels, on Marketing Strategy. During this session, you'll experience an Executive MBA class session where you are the student. You'll read a classic case in advance and then, with the faculty's guidance, discuss an innovation that a small firm is trying to introduce to a particular market. Every "student" will have the chance to share their ideas and debate one another in an interactive and face-paced class discussion. At the end, you can compare your ideas to what others thought and what the firm actually decided to do.

In addition, you will have the opportunity to learn from our Associate Dean, Gary Cohen, about our unique Executive Coaching tailored to every executive student and network with our EMBA alumni to understand how their EMBA experience has transformed and elevated their career to the c-suite.
We kindly invite you to join us for one special day to experience first-hand if the University of Maryland's top-ranked Executive MBA is the right fit for you.
Please join us for our signature event, Executive MBA for a Day.
Experience the power of our curriculum and caliber of our faculty.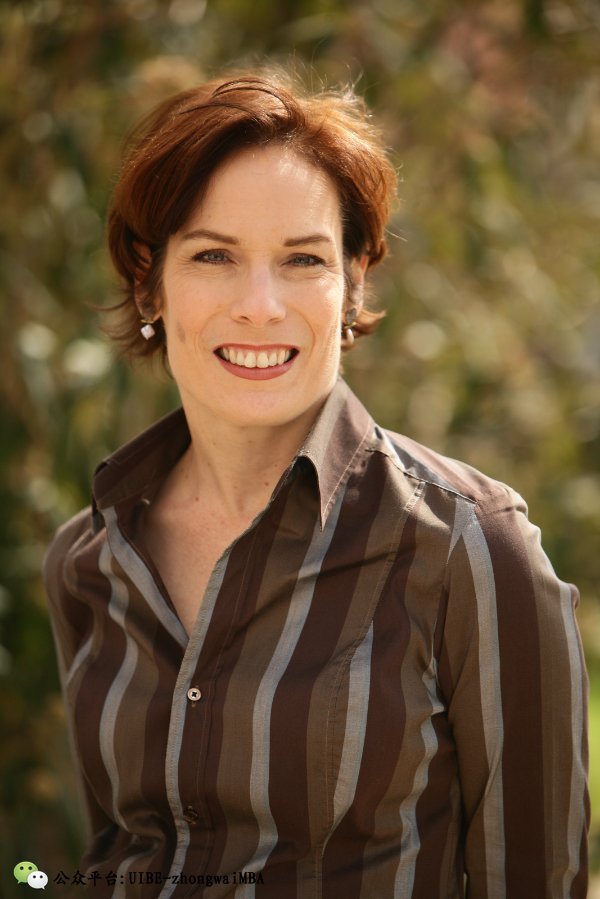 Engage in a case analysis related to China with Dr.Judy Frels,Clinical Professor of Marketing at the Robert H. Smith School of Business at the University of Maryland. At Smith, she is the Academic Director of the Online MBA program and teaches Marketing Strategy and leads Action Learning Projects at the EMBA and MBA levels.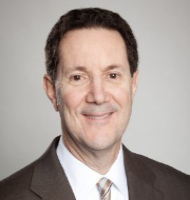 Explore the complete leader in you with our executive coach.
Experience an executive coaching session with Gary Cohen, Associate Dean and Clinical Professor at the University of Maryland's Robert H. Smith School of Business.
CAN'T JOIN US ON SUNDAY, JULY 12TH? We'd still love to hear from you. Contact us to learn more at mbauibe@hotmail.com or 86-10-6449 6050.