Yesterday we had about 20 new prospective students who visited our Smith Global Leadership EMBA class.
David Liu, Executive Director
of China Executive Education at the Smith School introduced the Smith Global Leadership Executive MBA and at the end left the question for the audience: Why do you want an EMBA? Answer your why, leverage your resource and research and then start the application. Our Smith Global Leadership EMBA in Beijing next application deadline is November 15th, 2015. Start your application earlier and you will get a better chance to be accepted.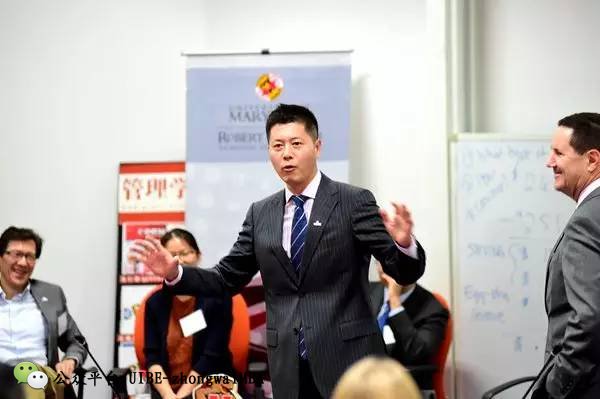 Later on, Professor Judy Frels led the prospective students to discuss how to introduce an innovative product into a special market. Dr. Frels is Clinical Professor of Marketing at the Robert H. Smith School of Business at the University of Maryland. At Smith, she is the Academic Director of the Online MBA program and teaches Marketing Strategy and leads Action Learning Projects at the EMBA and MBA levels.This month she is teaching Marketing Strategy class for Smith Global EMBA cohort 8 students in China.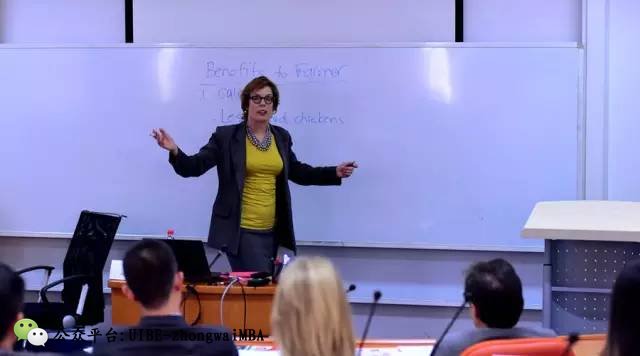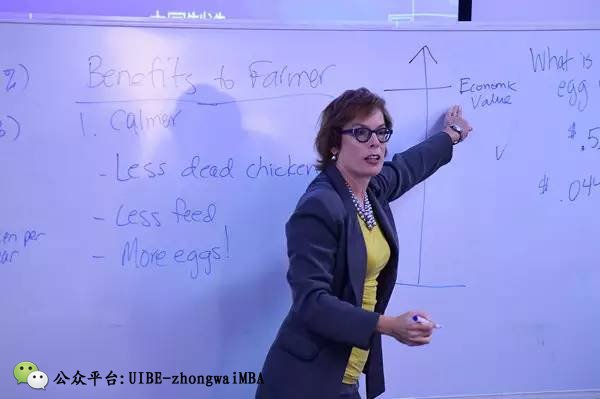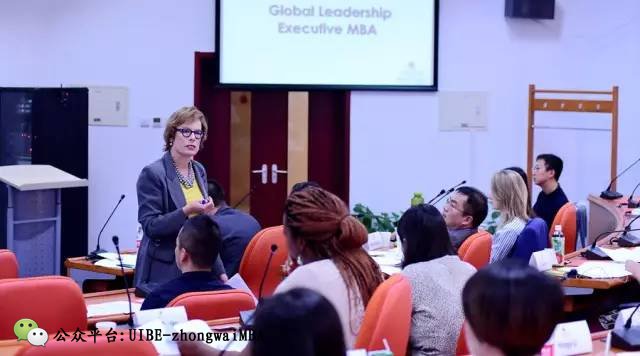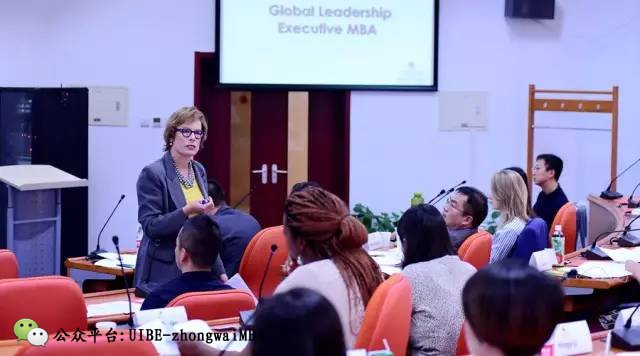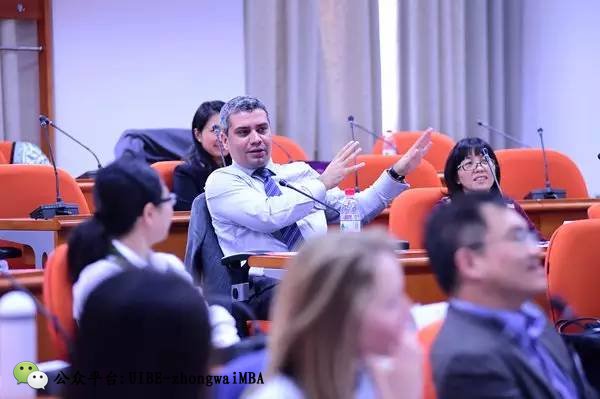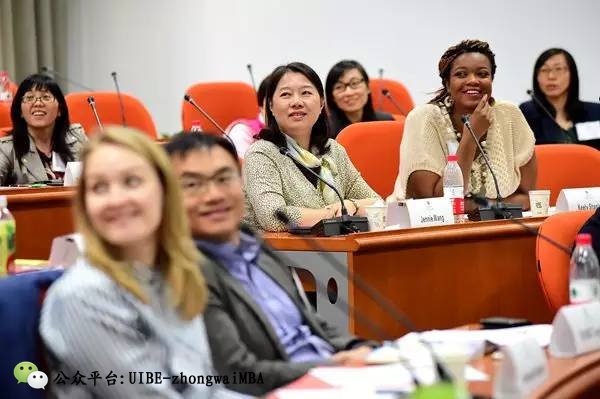 After Judy, our Associate Dean, Gary Cohen, explained to the prospective students what is executive coaching and how an executive coach works with the coachee in the program. As a special feature of the program, our student can have up to 7 hours of executive coaching sessions with their coaches to identify their own strengths, weakness, personality and leadership style to make them a stronger and better person in life, not only a better leader.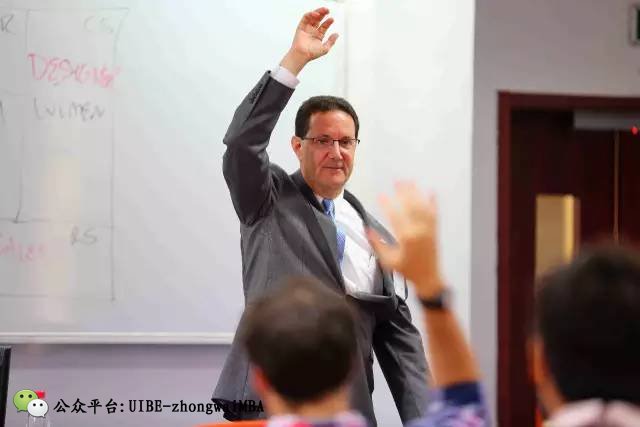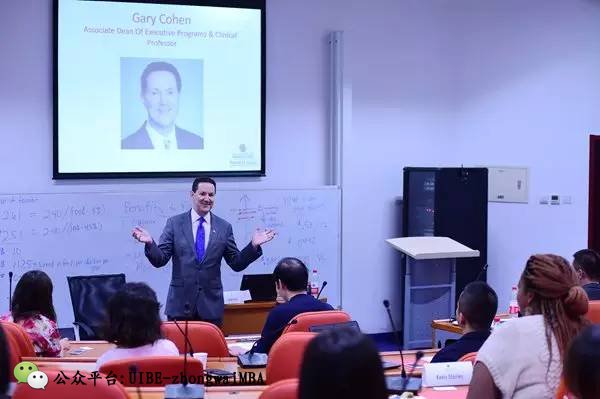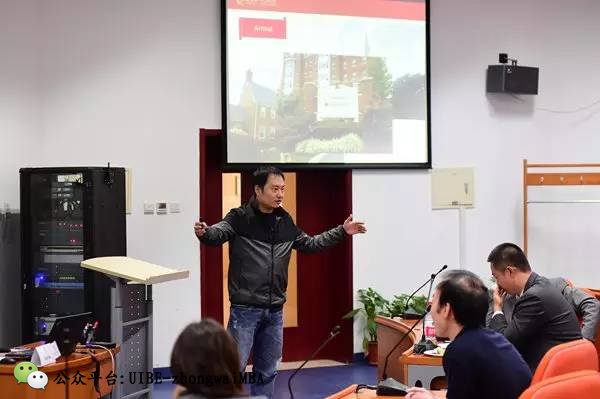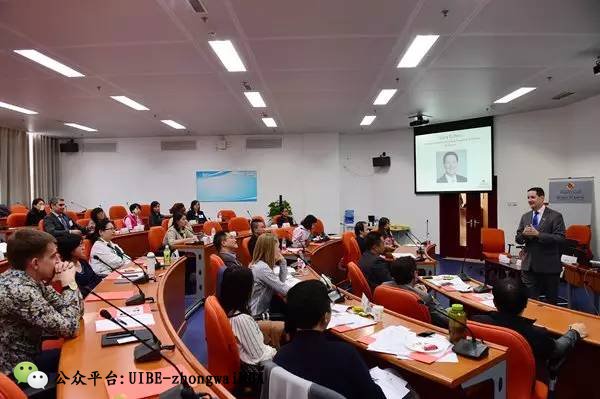 Following Gary, our alumnus Peter Wu, Director of Stratey and Business Development at Boeing China and Representitve of Smith Cohort 7, shared the U.S. Capstone week experience with the prospective students.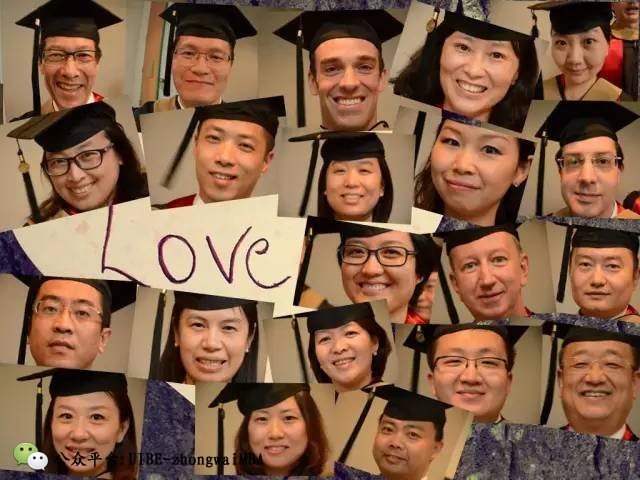 Joined by our fabulous alumni, Amy Wang, Senior Marketing Professional and Start-up Owner, Mark Chinaloy, General Manager of Welding Alloys, LTD and Sky Chen, Managing Director at Greenstone International Trading Co., Ltd,our Executive Director of the China Office, David Liu led a wonderful panel discussion.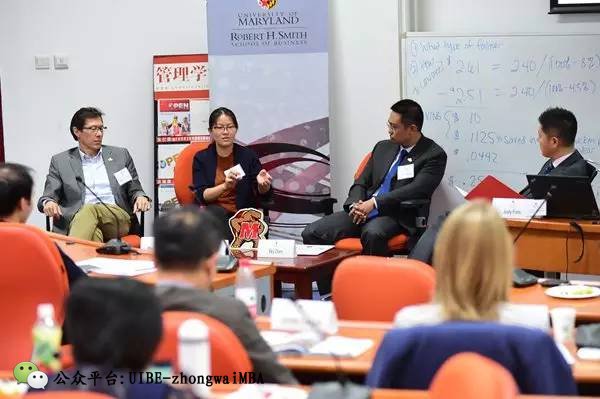 The session ended with Q&A where prospective students asked many questions to the Smith team and Alumni.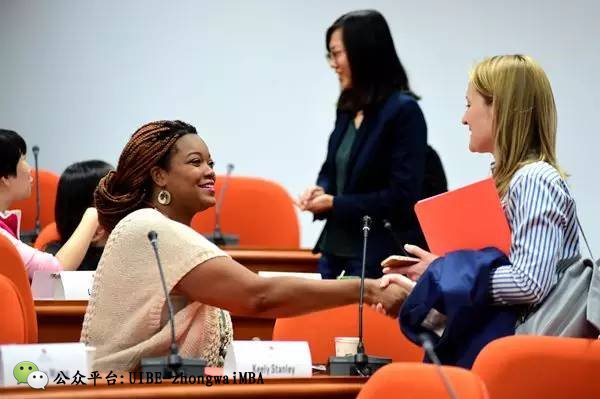 The Smith Global Executive MBA starts April every year in Beijing. Next cohort starts 2016 and recruitment began already. If you want to learn more about the program, you are welcome to contact the Smith China Office at: +86 10 64496050 or mbauibe@hotmail.com