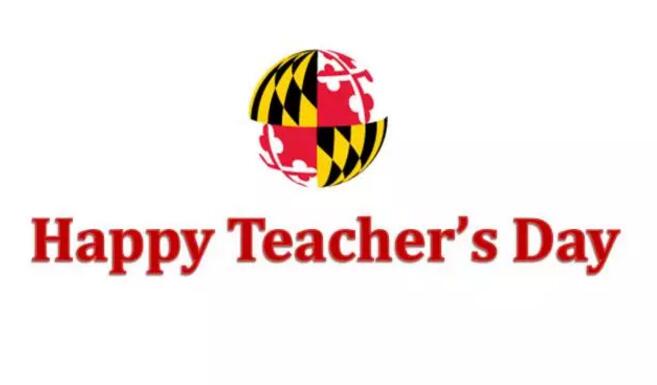 Professor Gilad Chen spent his first Chinese Teacher's Day in Beijing at the Global Leadership Executive MBA class on September 10, 2016. The EMBA students and the staff of Smith office surprised Prof. Chen with gifts and a card signed by all students of the Cohort 9 to appreciate his guidance and devotion.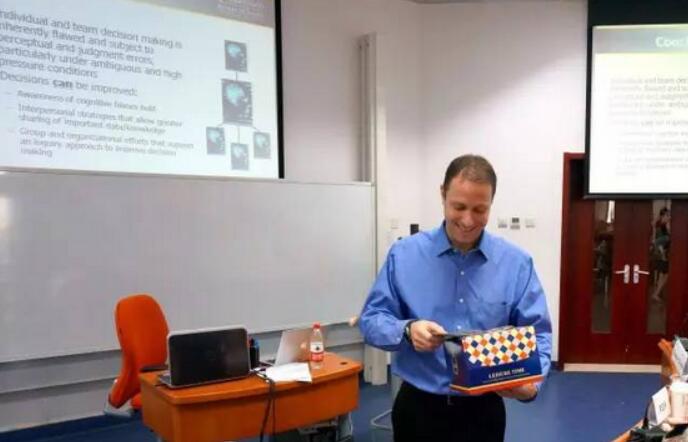 Prestigious business and management faculty (
ranked #4
according to
The Economist 2015
) from the Smith School travels from home campus to Beijing every month, and delivers the world-class lectures to the EMBA students here with remarkable profession and great passion. Our community of scholars and practitioners is deeply supportive of learning while equipping students to succeed in an often contentious marketplace.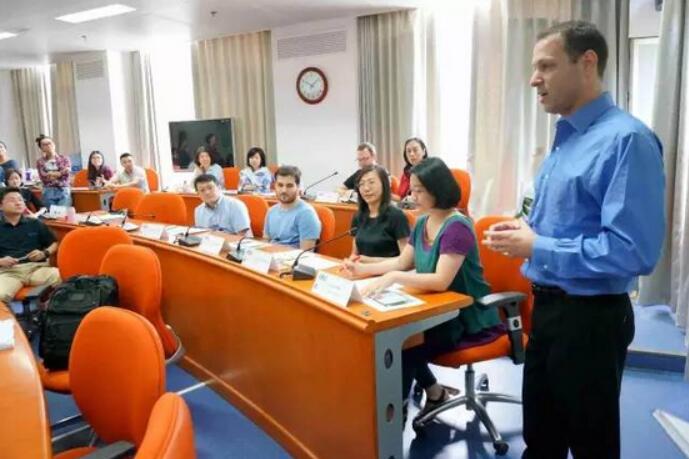 Happy Teacher's Day, Dear Smith Professors!
Thank you for continually inspiring us to do our best!
About the Professor

Dr. Gilad Chen is the Robert H. Smith Chairin Organization Behavior, at the University of Maryland's Robert H. Smith School of Business. He received his doctoral degree inIndustrial/Organizational Psychology from George Mason University in 2001. Dr.Chen was a visiting scholar at the Hong Kong University of Science and Technology, Technion, and Tel-Aviv University.
He has won several research awards, including the 2007 Distinguished Early Career Contributions Award from the Society for Industrial and Organizational Psychology, and the 2008 Cummings Scholar Award from the Organizational Behavior Division of the Academy of Management. Dr. Chen is also an elected Fellow of the American Psychological Association, Association for Psychological Science, and Society of Industrial-Organizational Psychology.
His research has appeared in such journalsas the Academy of Management Journal, Journal of Applied Psychology, Journal of Organizational Behavior, Personnel Psychology, Organizational Behavior & Human Decision Processes, and Research in Organizational Behavior. He is currently serving as Editor of the Journal of Applied Psychology.
The 2017 class intake for the Smith Global Executive MBA program has already begun. For more information, please click "Global Leadership Executive MBA".