Smith Open Lecture: The Benefits of Difficult Employees
As a business leader, have you ever had the experience of dealing with difficult employees in your organization?
We assume that most of the answers would be yes, especially in China's labor context. However have you ever thought from another perspective, that to have and respond effectively to difficult employees can improve a manager's own skills as well as lead to a better workplace environment? Finally hitting the company's goal at different levels?
Please join us in our special presentation about The Benefits of Difficult Employees, presented by Dr. Cynthia Kay Stevens, from the Smith Business School,University of Maryland.
Space is limited and save your seat by REGISTERING NOW! RSVP Email: uibembacenter@hotmail.com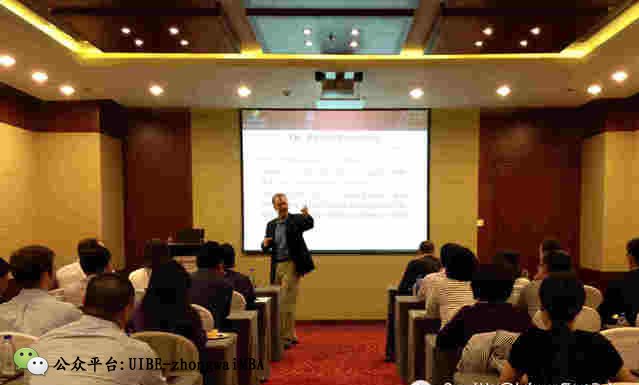 Time: Wednesday, July 9, 2014, 7:00pm-8:30pm
Venue: Marriott Hotel Northeast, Beijing, SalonRoom 6
Refreshments will be provided
Professor Introduction:
Dr. Cynthia Kay Stevens
Associate Professor, Management& Organization Department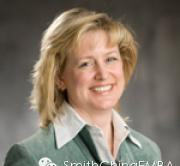 Professor Cynthia Kay Stevens received her PhD. in Human Resource Management and Organizational Behavior from Universityof Washington.
She is identified as one of top 10 women/top 75 scholars published in Journal of Applied Psychology and Personnel Psychology during 1990-2000, The Industrial-Organizational Psychologist, April 2000.
Her research is focused on

•
Working constructively with difficult coworkers