Smith EMBA for A Day:Uber in China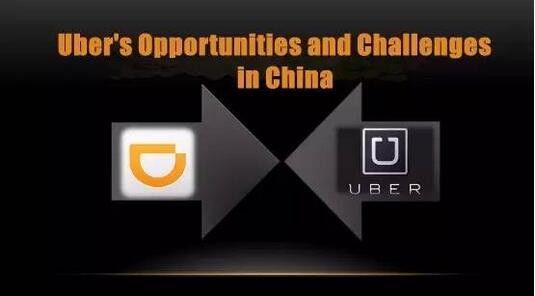 Saturday, August 6, 2016
9:00 am to 1:00 pm
Have you ever wondered what it is like to be an Executive MBA student in one of the world's leading Executive MBA Programs?
Participate in a class simulation, facilitated by our signature Professor, Anil K. Gupta, on Global Strategy, who will lead you to discuss the case: Uber's Opportunities and Challenges in China.
In addition, you will have the opportunity to learn from our Associate Dean, Gary Cohen, about our unique Executive Coaching tailored to every executive student and network with our EMBA alumni to understand how their EMBA experience has transformed and elevated their career to the C-suite.
We kindly invite you to join us for one special day to experience first-hand if the University of Maryland's top-ranked Executive MBA is the right fit for you.
Join us for our signature event, Executive MBA for a Day!
Pleas click"Read more阅读原文" to learn more and RSVP. If you have any questions, please contact the Smith China Office at +86-10-6449-6050.
Experience the power of our curriculum and caliber of our faculty.
Engage in a case analysis related to China with Dr. Anil K. Gupta, Michael D. Dingman Chair & Professor of Strategy, Globalization & Entrepreneurship, Robert H. Smith School of Business. A member of the World Economic Forum's Global Agenda Council on Emerging Multinationals, he has served on the boards of several NYSE- and NASDAQ-listed companies in the United States and as Chief Advisor to the China India Institute.
Gupta is ranked by the London-based Thinkers50 as one of the world's "50 most influential living management thinkers" and has been named by The Economist as one of the world's "superstars" in a cover story on "Innovation in Emerging Economies." Out of over 25,000 worldwide, he is one of the three most prestigious academic bodies elected as a Lifetime Fellow in his field– Academy of Management, Strategic Management Society and Academy of International Business.
Explore the complete leader in you with our executive coach.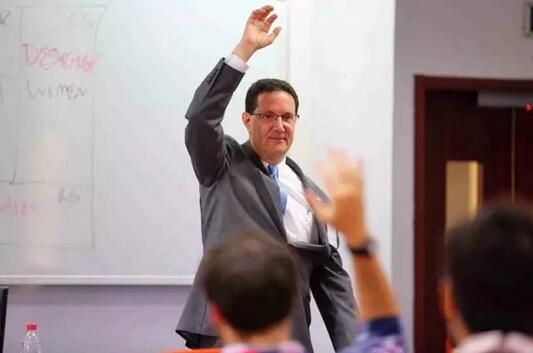 Experience an executive coaching session with Gary Cohen, Associate Dean and Clinical Professor at the University of Maryland's Robert H. Smith School of Business.
He has held several senior executive positions in his 30-year corporate career. He serves as an executive coach in the EMBA program, and is faculty advisor to the Supply Chain Management Society and the Global Business Society.
CAN'T JOIN US ON SATURDAY, AUGUST 6TH?
We'd still love to hear from you. Contact us to learn more at mbauibe@hotmail.com or 86-10-6449 6050.