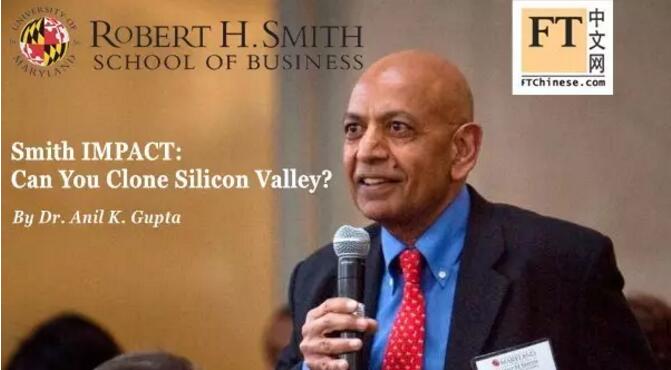 Smith IMPACT:
Can You Clone Silicon Valley?
by Dr. Anil K. Gupta
Robert H. Smith School of Business
University of Maryland
Co-organized by: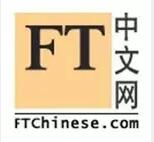 Date: Wednesday, August 3, 2016
Time: 14:30 - 17:10
Venue:Ballroom I & II, Beijing Marriott Hotel Northeast
Language: English
For more than 50 years, Silicon Valley has remained the epicenter of technological innovation and new venture creation not just in the United States but globally. Almost all of the major disrupters of the last several decades (Intel, Apple, Oracle, Salesforce, Google, Facebook, Twitter, Tesla, Uber, Airbnb and many others) were founded in Silicon Valley. Importantly also, Silicon Valley is becoming stronger, not weaker, over time. Silicon Valley also towers head and shoulders above the Cambridge/Boston area notwithstanding the fact that the latter is home to Harvard and MIT (to match Stanford and UC-Berkeley on the West Coast).

In this talk, Professor Gupta will discuss what makes Silicon Valley what it is ("its DNA"), how Silicon Valley is changing, and whether or not the Silicon Valley phenomenon can be replicated in other locations such as Beijing, Shenzhen, Bangalore, London, Berlin, or Singapore.
This discussion will also feature Wu Nan, CEO and Chief Editor of AllChinaTech, Dr. Can Huang, Professor at School of Management, Zhejiang University and Benson Tam, Founder & Chairman, Venturous.
Please come and join us for the Smith Impact Event on Aug. 3rd 2016!
Registration will be qualified by Robert H. Smith School of Business, University of Maryland and confirmed via email.
If you have any questions, please contact the Smith China Office at +86-10-6449-6050.
About the Keynote Speaker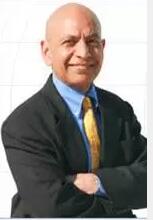 Dr. Anil K. Gupta, Michael D. Dingman Chair & Professor of Strategy, Globalization & Entrepreneurship, Robert H. Smith School of Business. A member of the World Economic Forum's Global Agenda Council on Emerging Multinationals, he has served on the boards of several NYSE- and NASDAQ-listed companies in the United States and as Chief Advisor to the China India Institute.

Gupta is ranked by the London-based Thinkers50 as one of the world's "50 most influential living management thinkers" and has been named by The Economist as one of the world's "superstars" in a cover story on "Innovation in Emerging Economies." Out of over 25,000 worldwide, he is one of the three most prestigious academic bodies elected as a Lifetime Fellow in his field– Academy of Management, Strategic Management Society and Academy of International Business.