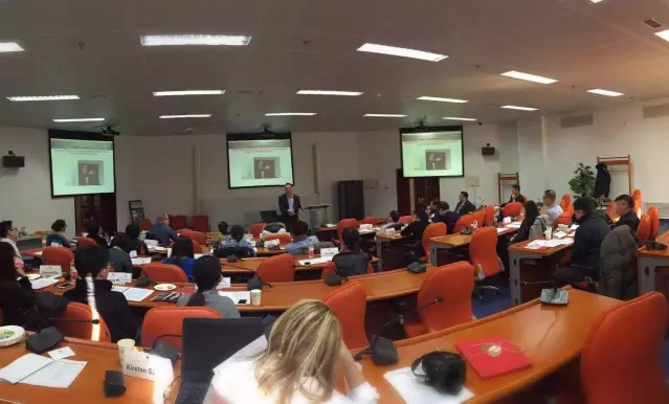 Visit an EMBA Class
There is no better way to assess your fit to an EMBA program than a class visit. We are providing an excellent opportunity for you to sit in a live EMBA class, meet with faculty and current students of the University of Maryland's Global Leadership EMBA Program. You are cordially welcomed to join us.
Please see below for more detailed information. If interested, please RSVP
by Friday, September 9th, 2016
to Wu at mbauibe@hotmail.com. Tel: +86-10-6449 6050
Time:
10:00 a.m. to 12:00 p.m.
Date: Saturday, September 10th, 2016
Instructor: Dr. Gilad Chen
Location: Room 201, Keyan Building (the building circled in red), University of International Business and Economics
Address: No.10 HuiXin Dong Jie, Chao Yang District
北京朝阳区惠新东街10号对外经济贸易大学科研楼201室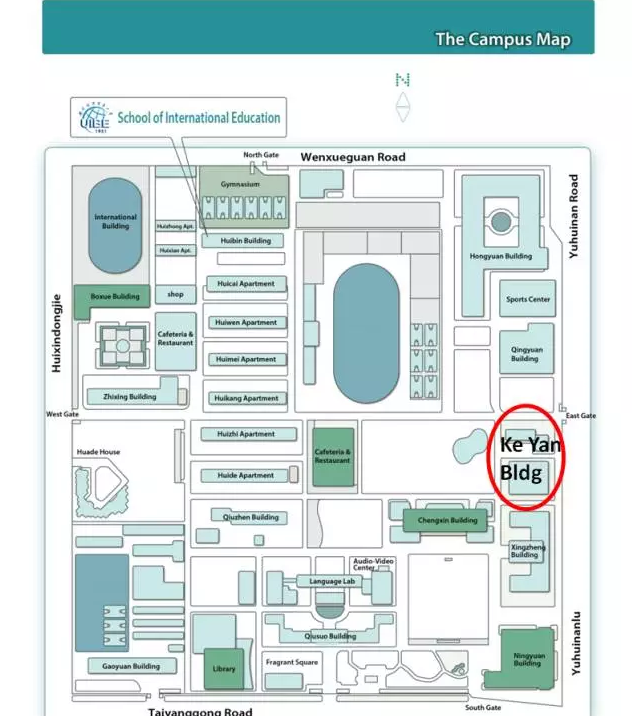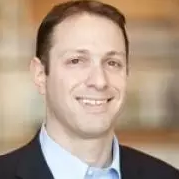 Dr. Gilad Chen is the Robert H. Smith Chair in Organization Behavior, at the University of Maryland's Robert H. Smith School of Business. He received his doctoral degree in Industrial/Organizational Psychology from George Mason University in 2001. Dr. Chen was a visiting scholar at the Hong Kong University of Science and Technology, Technion, and Tel-Aviv University.
He has won several research awards, including the 2007 Distinguished Early Career Contributions Award from the Society for Industrial and Organizational Psychology, and the 2008 Cummings Scholar Award from the Organizational Behavior Division of the Academy of Management. Dr. Chen is also an elected Fellow of the American Psychological Association, Association for Psychological Science, and Society of Industrial-Organizational Psychology.
His research has appeared in such journals as the Academy of Management Journal, Journal of Applied Psychology, Journal of Organizational Behavior, Personnel Psychology, Organizational Behavior & Human Decision Processes, and Research in Organizational Behavior. He is currently serving as Editor of the Journal of Applied Psychology.
The 2017 class intake for the Smith Global Executive MBA program has already begun. For more information, please contact the Smith China Office at +86-10-6449-6050 or mbauibe@hotmail.com.