September Faculty in Town- Judy K. Frels
Dr. Judy K. Frels-Professor for Cohort 7 class: Marketing Strategy
To visit Dr. Judy Frels' EMBA class at UIBE on September 13th, please contact Smith China Office by tel 010-6449 6050 or our website
http://www.zszxbj.net/UMD-EMBA
/ to learn more about us
==============================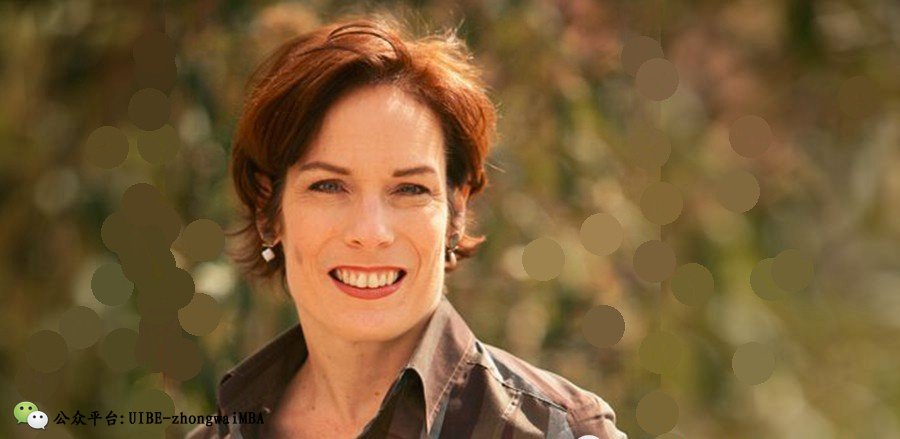 Judy Frels is a Clinical Professor of Marketing at the Robert H. Smith School of Business at the University of Maryland. Judy rejoined Smith after spending four years as Associate Professor of Marketing at Audencia Nantes School of Management in Nantes, France where she was also the Head of the Marketing Research Axis. At Smith, she is the Academic Director of the Online MBA program and teaches Marketing Strategy and leads Action Learning Projects at the EMBA and MBA levels. Prior to moving to France in 2010, Judy held faculty and staff positions for 11 years at Smith.
Judy has also been Visiting Professor of Marketing at SDA Bocconi School of Management where she taught in their MBA program and at Imperial College London's Business School.
Her research focuses on consumers' perceptions of environmental products and firms' strategies for entering emerging markets. She has published her work in California Management Review, Journal of Marketing, Journal of the Academy of Marketing Science and Journal of Cellular Automata. She holds a Ph.D. in Marketing from The McCombs School of Business at University of Texas at Austin.
Judy has taught executive education and consulted with a variety of multinational firms including Prysmian Group, W. R. Grace, U.S. AID, Marriott International, Black and Decker, Northrop Grumman, Microstrategy,Sprint Nextel, Hughes Network Systems, SAIC, Imation, Bay Networks, and Input-Output, Inc. She has designed executive education programs for Lockheed Martin, Black and Decker, Hughes Network Systems, and MedChi: Maryland State Medical Society, among others.
Judy's international experience includes an overseas technical assignment with IBM Japan and executive-level teaching in Milan, London, Tianjin, Beijing, Cairo, and Horgen, Switzerland.
She currently lives in Washington, D.C., with herhusband and her dog.
==============================
About the UIBE-Smith Leadership EMBA
The UIBE-Smith Leadership EMBA has been delivered in China for more than 10 years, in cooperation with the University of International Business and Economics (UIBE). This joint Executive MBA program uses the same principles, curriculum and faculty as the Smith EMBA program in College Park, which is ranked No. 13 by The
Economist 2013.
Multinational executives and China's current and future global business leaders can fully take advantage of world-class faculty from the University of Maryland, starting their experiential and reality-based learning experience to cultivate entrepreneurial spirit, and ultimately reaching their personal and professional goals while earning an MBA degree fromthe University of Maryland.
Please visit our website
http://www.zszxbj.net/UMD-EMBA
/,email
mbauibe@hotmail.com
or call +8610-6449 6050 to learn more about us.