The next Smith Global Executive MBA application deadline 2/25/2017 is approaching. It is time for you to seriously consider an EMBA program to advance your career. You might have wondered what an EMBA is like or how incredible an EMBA network can mean to you. Now you can sign up for our EMBA FOR A DAYevent to get the first-hand experience in a real class simulation with the world-class professor from the University of Maryland Robert H. Smith School, and network with the high-caliber executives and alumni.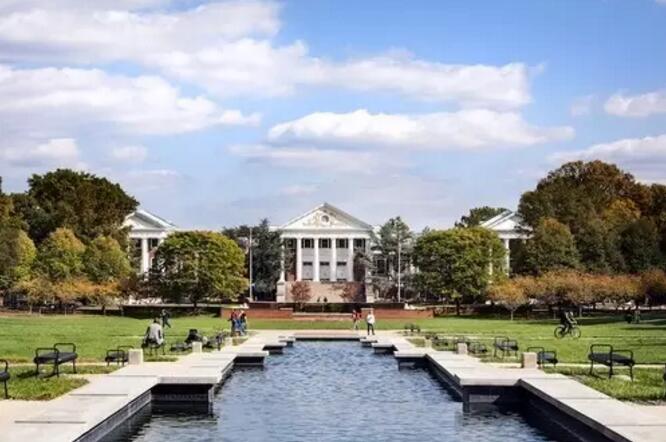 It is never too early to start your application! With a unique focus on executive leadership development, the Leadership EMBA in China is an intense, fast-paced program that focuses on developing senior leadership and preparing you to go back to your organization and deliver impact.
The core business disciplines are covered in depth but are taught from an executive perspective. The knowledge is then brought to bear on several action learning projects, where you and your classmates create firms, refine processes and learn how to lead change within those firms. Finally, you will focus on the mastery of leadership skills and competencies— beginning with an array of personal development tools and appraisals—to help establish a baseline and measure your progress throughout the program.
If you're ready for a life-changing experience, if you're ambitious and innovative, if you're ready to lead, then the Leadership EMBA in China is the right program for you.


The 2017 class intake for the Smith Global Executive MBA program has already begun. For more information, please contact the Office at +86-10-6449-6050 or mbauibe@hotmail.com.